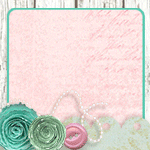 Hi everyone, I'm a proud sponsor in this months issue of A Homespun Affair.
For your chance to enter and win a $50 coupon to DeeStore, you need to become a follower of my blog AND subscribe to A Homespun Affair by Email to receive it's Magazine Monthly to your inbox. Subscribe here

Please comment on this post after you've followed me so I can enter your name into the draw.
Thank you & goodluck.